Description
Valerian Essential Oil – Rocket Fuel for your purrrry roommate.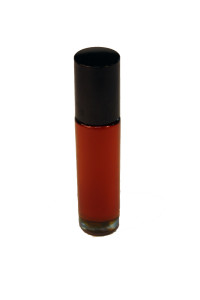 This little bottle* is your buddy's one way ticket to paradise.
Valerian Essential Oil – rocket fuel for your roommate! "Valerian in pharmacology and herbal medicine is the name of a herb or dietary supplement prepared from roots of the plant. Crude extract of the root is often sold in the form of capsules. Valerian root has sedative and anxiolytic effects. It can also be classified as a drug, since its consumption produces a sedative or medicinal effect."
*shipped in brown glass bottle – to extend shelf life.